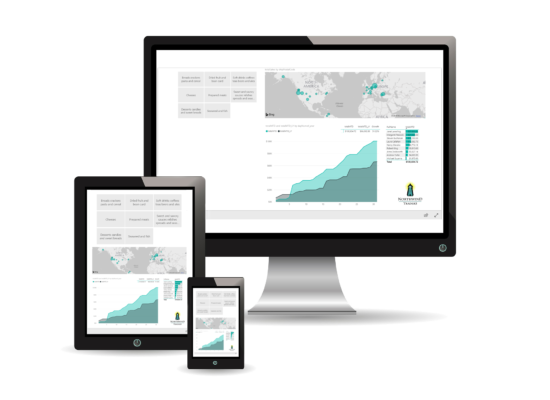 Simple Design

Enhanced Experience
Understand your organization like never before with executive Power BI dashboards.  Easily experience the same analytics suite Fortune 500 companies are using today.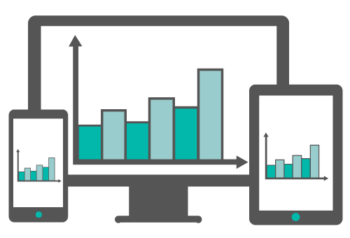 Boldly interface with Power BI visualizations that maximize your business data.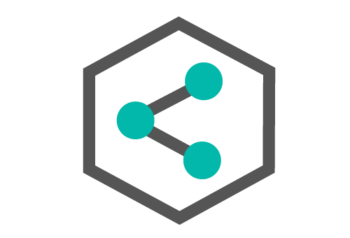 Connect to hundreds of data sources utilizing all of Power BI's data warehousing capabilities.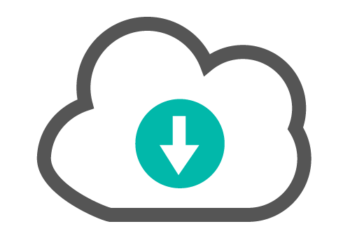 Access from nearly anywhere to uncover trends, find relationships, and pinpoint issues.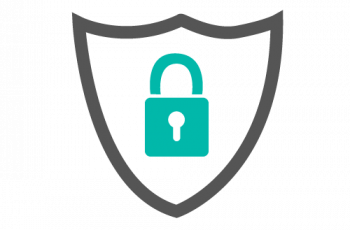 Built-in Microsoft authentication works just like Office 365.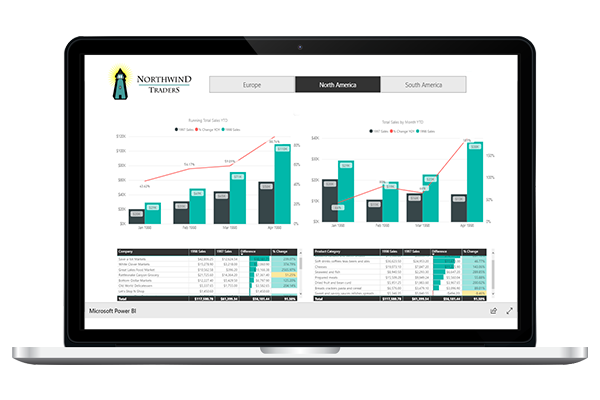 Beautiful

Executive Dashboards
Start using vivid Power BI dashboards and share collaborative insights.  Say goodbye to basic reporting and see what new story-telling visualizations can offer.
Explore Power BI Dashboards